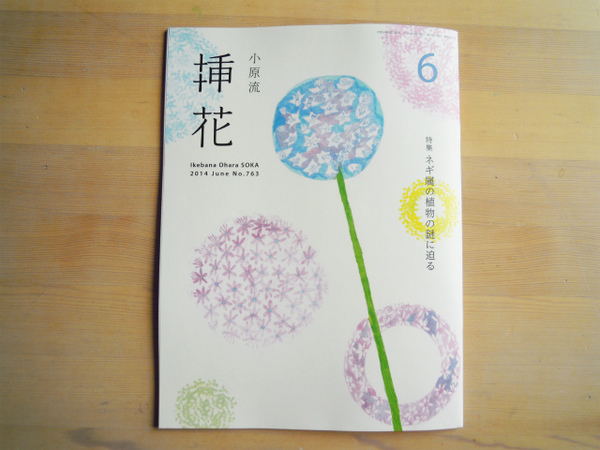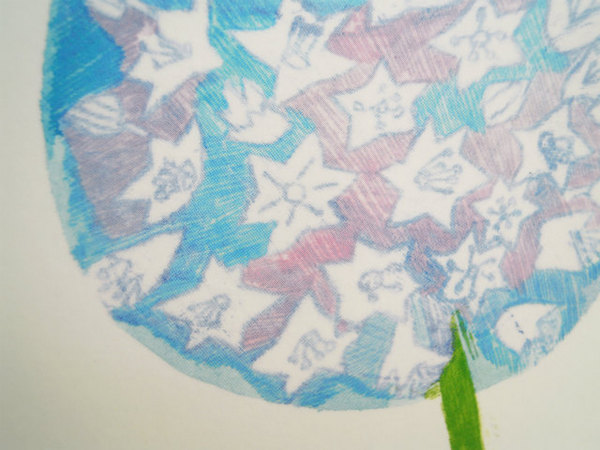 I received a June issue of Souka.
The monthly theme was an long green onion.
I drew some flowers of the species such as allium.
Oharasan offered me a plenty of alliums so that I can draw them.
Firt of all, I saturated my room with flowers for a couple of days,
and then I sketched them, and made a mood to get inspiration.
Thought,it takes a long time to drew imagination and complete one picture in my case,
I am satisfied with this work.Thank you.
E